News
Technology to protect Road Infrastructure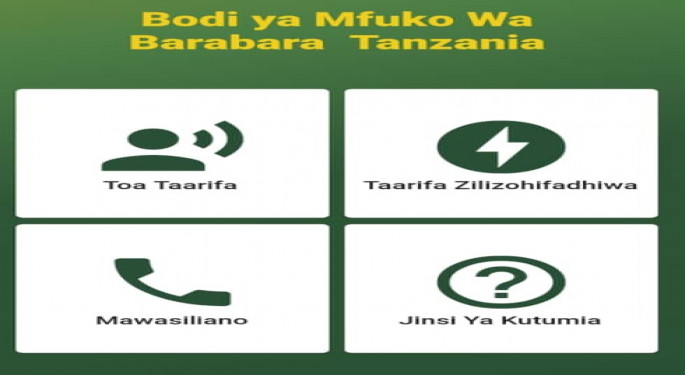 The Roads Fund Board is in the process of inaugurating information and Communication platform that will involve the Community in monitoring and reporting damages and Road maintenance related activities.
The aim of establishing this platform is supporting and involving road users in providing information to responsible Authorities in relation to infrastructure damages.
This was shared by Mr .Eliud Nyauhenga the Roads Fund Manager at the event of welcoming new Board members and giving fair well to outgoing members.
Also, the Roads Fund Board Chairperson, Mr Joseph Haule shared that basing on the current Road network, the application software will support road users in providing infrastructure damage information whole over the Nation.